Selling Digital Product.
#1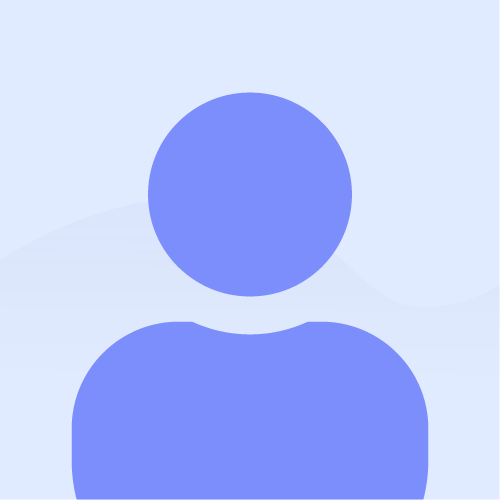 Digitley
Hello,
Thank-you so much for such a wonderful product. I would like to raise a new feature request to -
1) Allow selling Digital products such as - PDF / PPT / Doc or a Video Course. These products don't need shipping. It just need a field to upload the document and/or a video link.
2) Selling FREE Products - Some products are FREE ( 0 cost). So it doesn't require payment process. However, it may require people to still login if required. Sometimes FREE products are offered to just gather data etc or as a part of promotion. Sometime these FREE product may be offered if somebody like a Facebook / Linked-in or any social media page.

Please let me know if you need more details. Also let me know when this feature may be available.